Karate Beach Training by DQ
September 2, 3 and 4, 2022
A sporting Karate training event on the beach by Olympic medalist Damián Quintero and his team, Matías Gómez, María Torres, Luca Valdesi and Iván Leal. An opportunity to practice this sport on the sand, in a unique environment and under the direction of renowned elite professional athletes in this discipline.
It will take place on September 2, 3 and 4, 2022 in the Sports Zone of Playamar beach, between the Casa Paco and Sal Marina chiringuitos. Places are limited and registrations may be send by email until all available places have been taken.
Sign up now and take part in this unique event on the Costa del Sol.
Registrations:
karatebeachtraining@gmail.com
info@damianquintero.com
Schedules:
Friday 2: 18:00-21:00 h.
Saturday 3: 09:00-12:30 h. / 18:00-21:00 h.
Sunday 4: 09:00-12:00 h.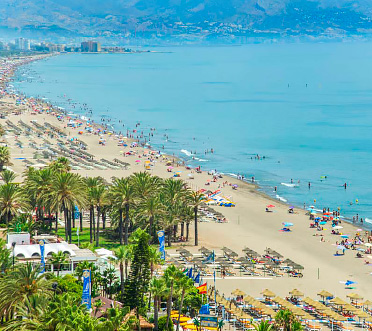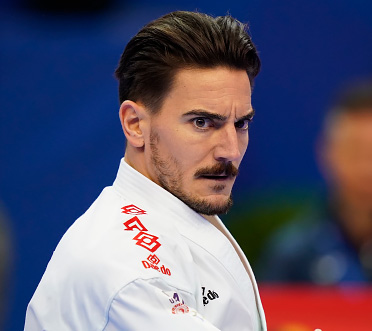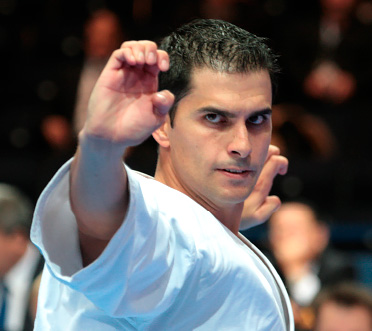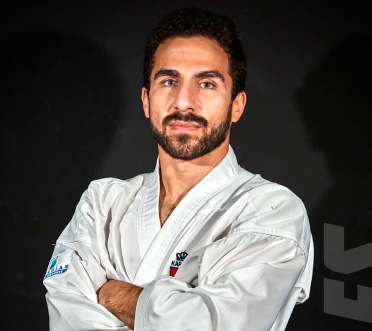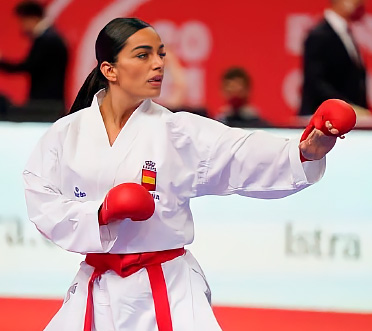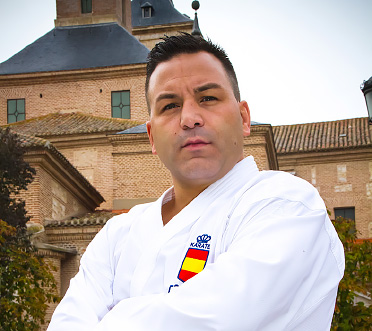 Karate Beach Training by DQ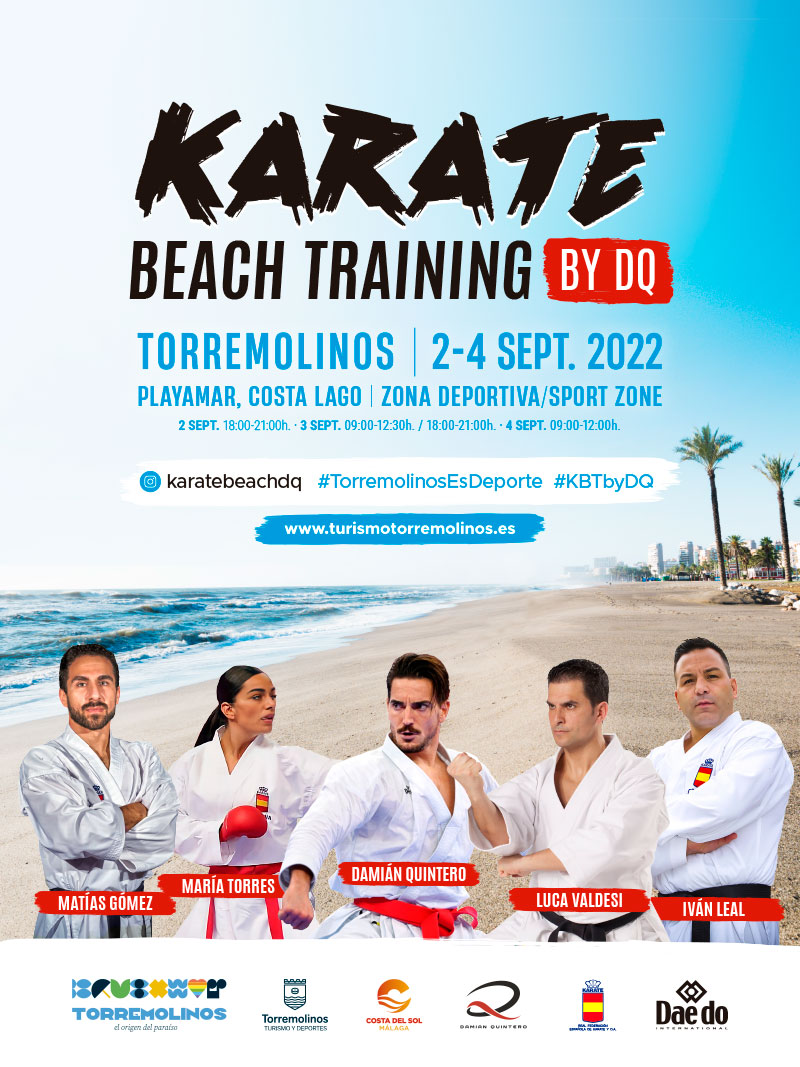 eventSeptember 2, 3 and 4, 2022
hotelAccommodation available
local_parkingParking available
Today's Weather Forecast

0%

25 km/h NorthWest

Min:22º C / Max:28º C

Ind. UV: 7

Little Bit Cloudy

Weak to Weak

22º C
© AEMET