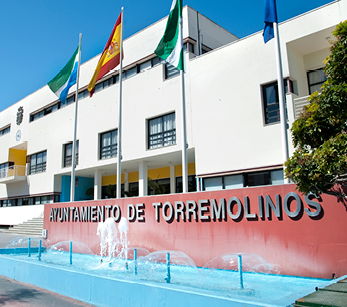 Ayuntamiento de Torremolinos
The town council of Torremolinos has its headquarters in the Plaza de Blas Infante, in a building designed by the renowned architect Salvador Moreno Peralta, which is worth a visit. In addition to the municipal services relating to citizens advice such as land registration, registration on the town census and consumers advice office, the property houses meetings, events and exhibitions in its halls, which may be visited by both residents and tourists. The Local police station is located next door to this administrative building.
Consult municipal information here.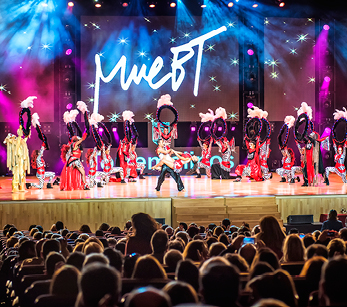 Municipal Auditorium
The Príncipe de Asturias Municipal Auditorium is one of the largest in Andalucia, with capacity for more than 7,000 people. It is in the Plaza de España, in the high part of the city, next to the sports village, in the area where the Sunday flea market is located. You can walk or come by train to the Montemar Alto stop (RENFE) or by local bus (Urbanos Torremolinos). The telephone number is the 952050293.
The auditorium is equipped to host music concerts, ballet, theatre and cultural events of all types.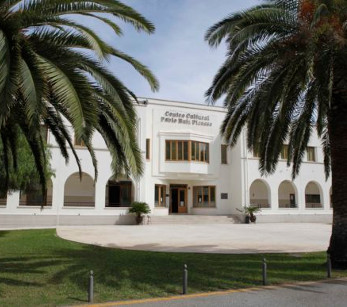 Centro Cultural Pablo Ruiz Picasso
Housed in a building with nearly a century of history and declared a Building of Cultural interest, the  Pablo Ruiz Picasso Cultural Centre is the Torremolinos epicenter of art in all its cultural disciplines. It has a stage, two movie theaters for all types of projections, another for yoga and another dedicated to children's activities. The facilities are used to organize all kinds of cultural events and exhibitions of photography, painting, sculpture, and other techniques. To host exhibitions in the hall call Elena Laverón on telephone: 952053835.
In addition, the building located at number 42 Calle de La Cruz, is worth a visit for its architectural interest, and it is home to one of the local libraries. The other is in the Plaza Goya.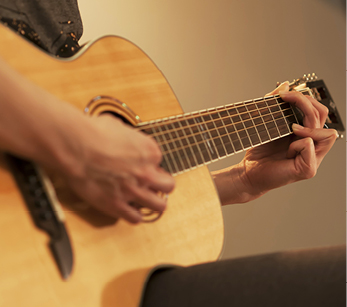 Cultural Centre

The Cultural Centre is in Calle Horacio Lengo, in the neighborhood of El Calvario, behind the Parish Church of the Risen Christ. It is a circular building constructed of brick red, and easy to identify. It has a small auditorium and a stage and is used for concerts, auditions, workshops and exhibitions. The telephone number is 952379512.