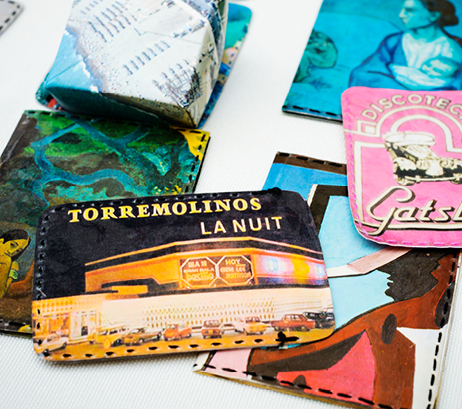 Shopping
Traditional shops and artisans coexist with fashion, accessory and jewellery brands.
Torremolinos is a large open shopping centre capable of offering the best products and services. Businesses specialising in handicrafts coexist with major fashion, shoe wear, jewellery and souvenir brands, and with lovely shops where will find the best presents for family and friends, with the San Miguel street as the main axis.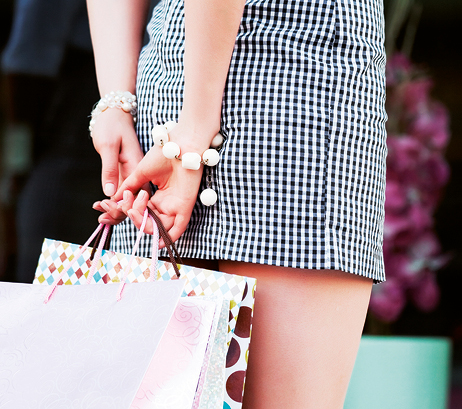 Shops in the centre of town
Whatever you are looking for, you'll find it.
The main street of the centre of Torremolinos is calle San Miguel, the town's busiest pedestrian street. You can spend hours there, window shopping, cooling down in the summer with an ice-cream or enjoying a warm tea in the winter. From calle San Miguel you can access all of the town's commercial areas, including Cauce and Casablanca streets and the Costa del Sol, Andalucía and La Nogalera squares.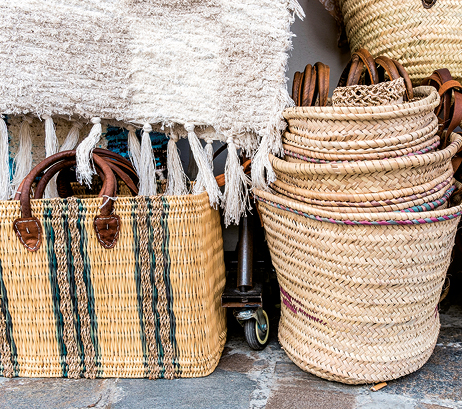 Street markets
Two street markets for all types of shopping
Torremolinos offers even more shopping opportunities thanks to its two weekly street markets which are held in the Fairgrounds. On Sundays the market specializes in antiques, whereas all sorts of goods are sold on Thursdays. This same variety is also offered in the bazaars of Cuesta del Tajo and in the souvenir shops along the Paseo Marítimo, which can be reached by walking, by train to the Montemar Alto station (RENFE), and by taking the (urban bus) line to any of the stops in the vicinity.