Family and Children
What to do with children in Torremolinos
It is not a coincidence that Torremolinos has become a family destination to enjoy an irresistible experience. The seaside town offers conditions to make it already desirable. However, the businesses that care for small details and make it an easy choice for what to do with children in Torremolinos put the icing on the cake.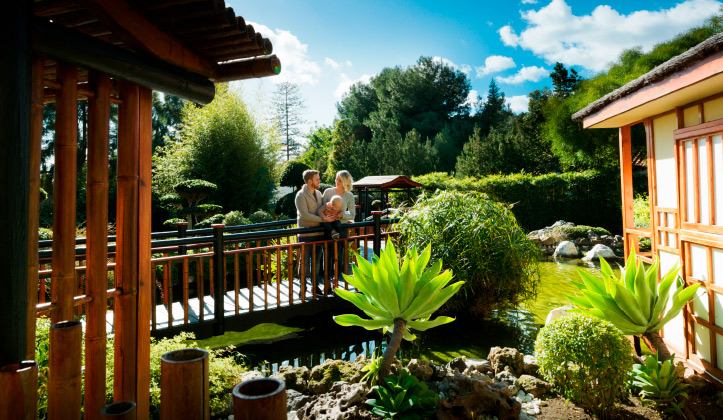 The best holidays, always with the family
If you come with your family, Torremolinos has everything to ensure that both adults and children will have the best possible holiday. The ample hotel offer includes many establishments specialized in family tourism, and the town offers an ample cultural and leisure agenda with numerous activities for children all year long.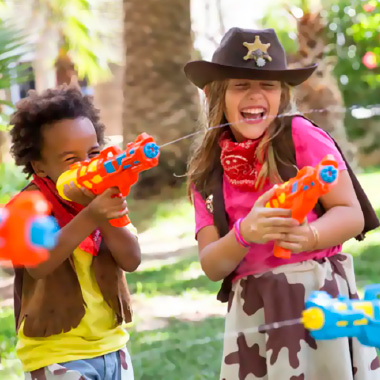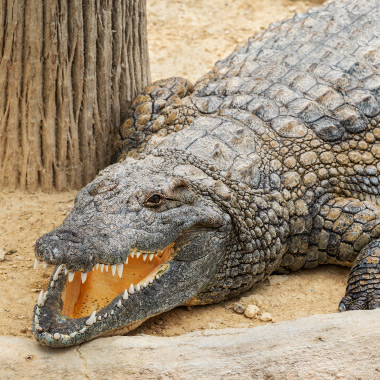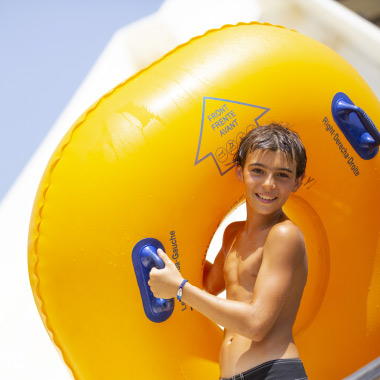 Moments full of adrenaline and amusement for adults and children
Don't worry about the time of year you plan to visit Torremolinos, because with more than 300 sunny days a year and an average temperature of 20º C leisure activities are available all year round. The summer heat, the glorious sun of Torremolinos and the desire to have fun are the perfect ingredients to experience the splendour of a water park.
The seafront Paseo Marítimo one of the town's areas for family tourism: in the summer you can plunge into the Mediterranean, and on a warm winter day enjoy a pleasant stroll. Along the promenade you will find many leisure and sports activities, and restaurants for the whole family.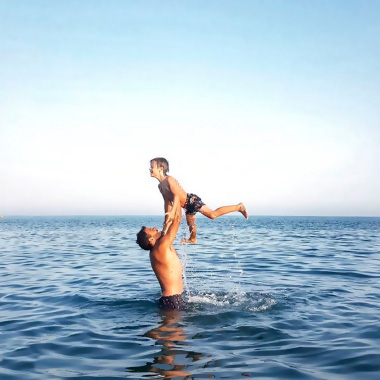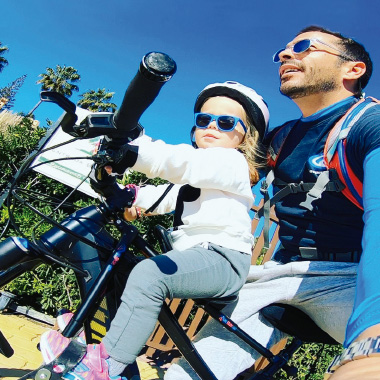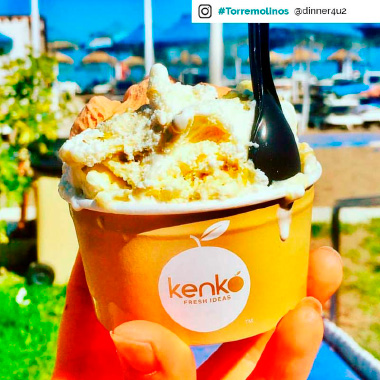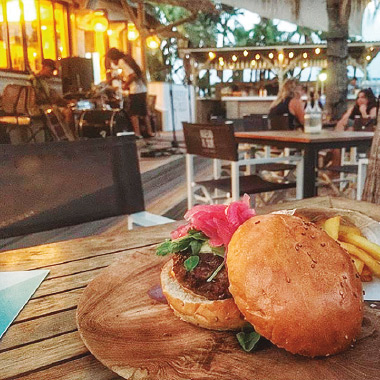 The best route to local beaches and gastronomy, adorned with a great leisure offer
@qqbikes
@dinner4u2
@wanderlusttorremolinos
Paths for walking and enjoying nature
Nature is also a major feature of the different hiking paths you can take to discover the town's natural surroundings, and the most characteristic plant and animal species of the south of Europe.
The Molino de Inca Botanical Garden also houses interesting plant and animal species, where children can learn while they have fun. Wandering through its follage, getting to know the different species travelling for a few seconds to the far east as you cross the Japanese garden, discovering the exotic birds, the source of its springs – the Cave, the Inca and the 'Albercón del Rey' – also the old water-powered flour mill are just some of the choices the place offers.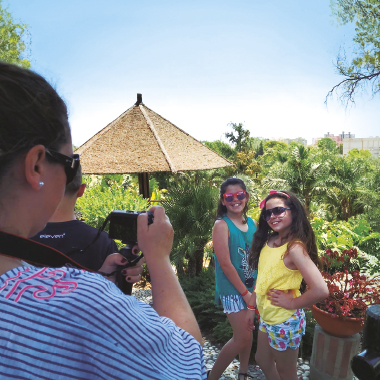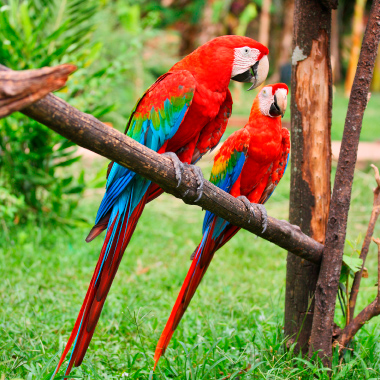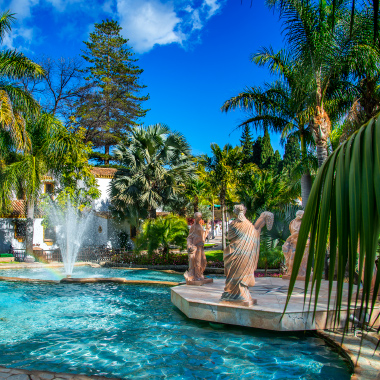 Parque de la Bateria (the Battery Park) is one of the lungs of Torremolinos, a place to disconnect, forget about asphalt and enjoy nature without leaving the city.
The main attraction is the artificial lake of more than 9,000 m2, which you can navigate thanks to a rowing boat rental. In addition, it has a classic Venetian-style carousel, a large play area for children, a 15-meter high watch tower, a network of paths, a training ground, a bike path and a jogging track. The name comes from the old coastal defense battery that had its location here. You can even see some vintage "Schneider" artillery guns, and two underground bunkers.