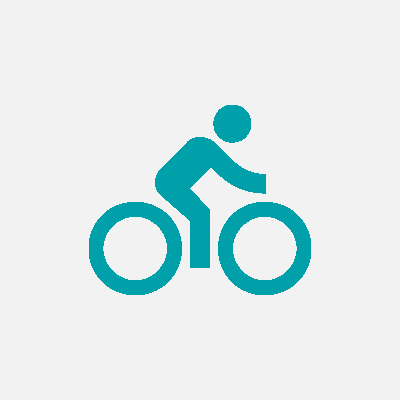 Walking and cycling
Greener forms of transport
More than 300 days of sunshine a year and an average temperature of around 20º, makes cycling one of the best means of transport by which to discover Torremolinos. Easy to use, healthy, non-polluting and with plenty of space to park, it is highly recommended. You will find cycle lanes on the promenade from Bajondillo to Los Alamos.
Walking is the other healthy, cheap and ecological way of becoming acquainted with the municipality. Starting in the town centre streets, discover its history and cultural heritage, and continuing along the promenade, visit the beaches and relax with a plate of fried fish. Don't miss its nature areas. On foot, you will have the whole town at your feet.!!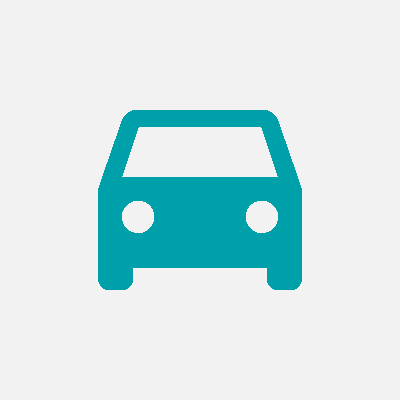 Taxi and car rental
Freedom to explore the town and the surrounding area
Up to 135 taxis available 24 hours a day 365 days a year comprise a perfect fleet to explore Torremolinos. A fast and safe means of moving around the city plus for travelling to other places without worrying about parking or tiredness. You can book your taxi here: 952 38 06 00. Pricing is metered.
If you want to experience Torremolinos in complete freedom, renting a car is a great option, with a wide range of rental companies to choose from, even car rental with a driver. A means of exploring the city and its surroundings with flexibility, freedom and at a rhythm to suit each visitor.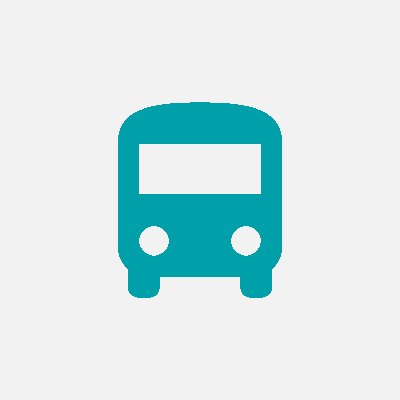 Bus
Public transport
A wide network provides service throughout the municipality. Fast, comfortable and cheap, bus lines connect all parts of the city , and link Torremolinos with other municipalities of the Costa del Sol. Depending on the line and the time of year, usual running times for buses are between 08.00a.m and 22.00 p.m.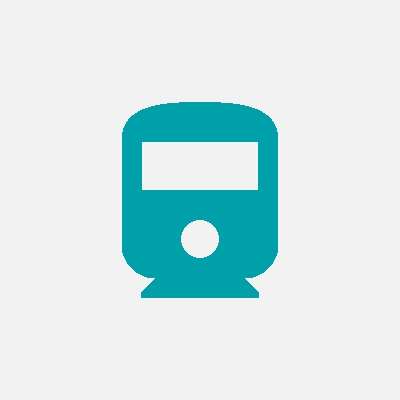 Tren
Local trains to the airport and the Centre of Malaga
The commuter line linking Fuengirola to Málaga has five stops in the town of Torremolinos. You can climb on at the central square of La Nogalera, in El Pinillo, Montemar Alto, La Colina and Los Alamos and within a few minutes reach  the airport, the María Zambrano train station, the City centre, the Plaza Mayor shopping centre, Arroyo de la Miel or Fuengirola, among other destinations.
Running with great frequency, speed and capacity, it is the best and fastest way to visit the capital without using the car. Normal hours of operation between Málaga and Fuengirola are set between 05:20 a.m and 23: 30p.m. Check the timetable for Torremolinos here: Local trains .
Weather forecast

0%

25 km/h NorthWest

Min:22º C / Max:28º C

Ind. UV: 7

Little Bit Cloudy

Weak to Weak

22º C
© AEMET