Given its marvellous weather, Torremolinos has a very active open air cultural agenda. Music  has gained prominence in recent years with concerts that have turned the town into a European reference for music.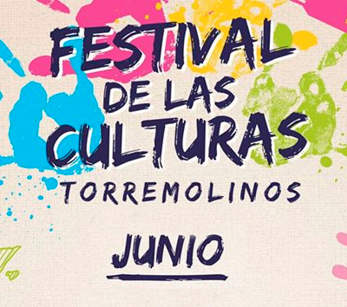 People of more than 120 nationalities live in Torremolinos, converting the town into a meeting point for cultures, a place that is naturally multicultural, cosmopolitan and open to everyone. This is reflected in its cultural programmes, with many noteworthy events such as the Festival of Cultures, the Day of Foreign Residents, celebration of Diwali, the Day of Holland and Saint Patricks Day, amongst many others.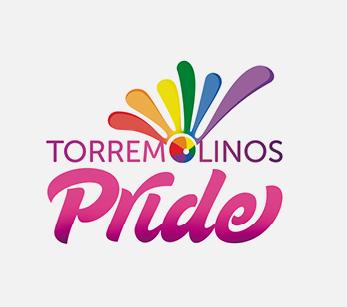 Torremolinos is one of the most tolerant destinations in the world and every year the town organizes Pride, a major festival consisting of multiple activities centred on tolerance and equal rights for the  LGTBI. community. The event includes a parade with floats, exhibits, different activities and food stands, and as a highlight feature concerts at the Nogalera square, which is where this type of tourism usually converges. Every year for five days in the month of June Pride brings together about 30,000 persons.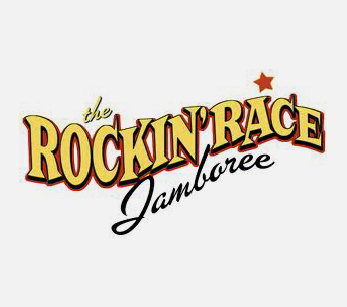 Rockin'Race Jamboree
For more than two decades, Torremolinos has had an annual appointment with leather, toupées and red lips. Every year in February, thousands of persons come to the Rockin' Race Jamboree to enjoy the best music of the 20th century, with guest bands whose repertoire ranges from swing to rhythm & blues of the forties to the music of the 1950's and the neo-rockabilly of the eighties.
The festival's most noteworthy feature is that it is held during the day and until the early hours of dawn. During the day, concert goers dance rock and roll outdoors in places that include Apartamentos Sol-Hotel La Barracuda and at other locations throughout the town hosting activities. When night falls, the rockabillies put their best leather jackets on and go to the majestic Torremolinos auditorium to dance until dawn.