Get excited in nature, relax on our beaches, savor our skewers and gastronomy.
Live like never before.
Everything you cannot miss on your visit. Take note!
Discover
Everything you cannot miss on your visit. Take note!
Wide range of renovated and safe hotels for comfort, terraces of dreams and remodeled rooms for full enjoyment.
Your travel experience starts here

Entertainment programs and enjoyment for the whole family.

For business travelers who also want to enjoy leisure.

For the most demanding with a Boutique, Sustainable, Gayfriendly and PetFriendly approach.

With preventive measures to guarantee safe tourism.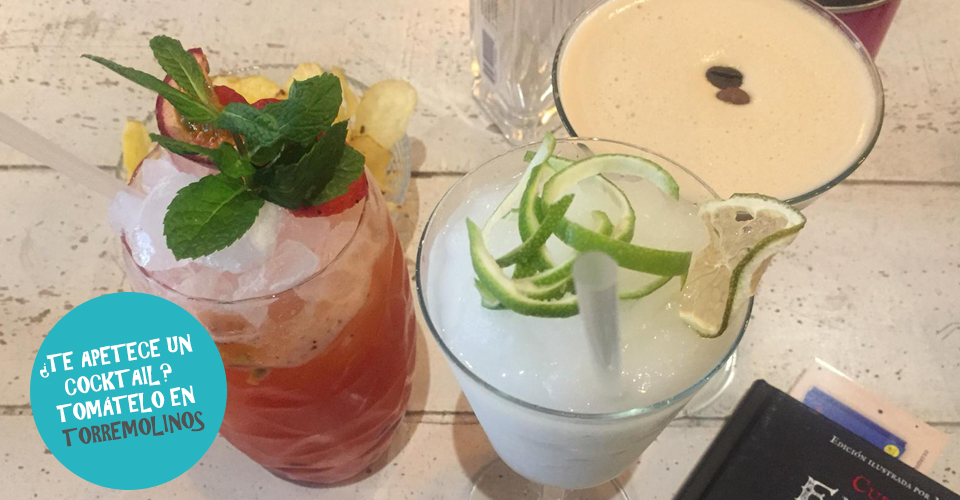 Beach, hammocks, Balinese beds, live music and cocktails to enjoy a good after-dinner or to start it or why not? To finish a perfect night.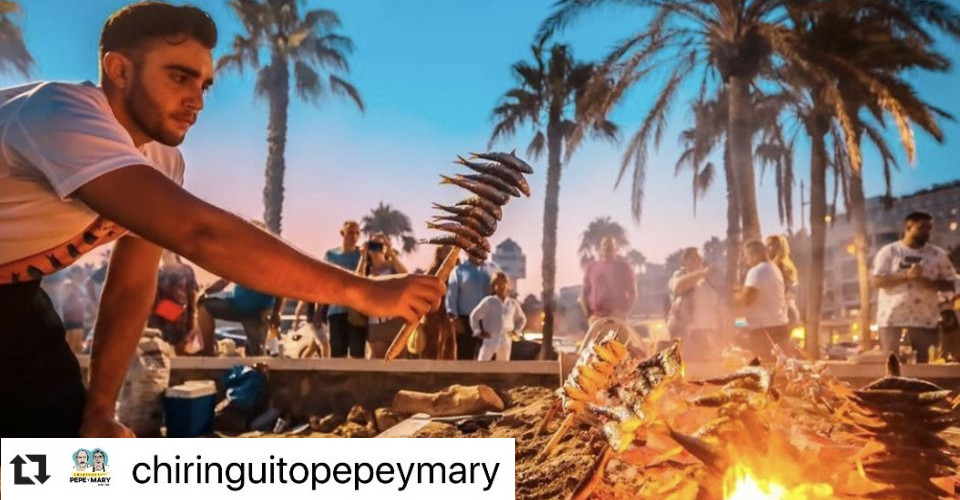 When we talk about the summer in Torremolinos, we are talking about the beach bars, mandatory stops to enjoy a perfect moment by the sea.
A very cool beer or glass of wine, good feelings and the desire to enjoy it is all you need to spend an afternoon or night of tapas in Torremolinos.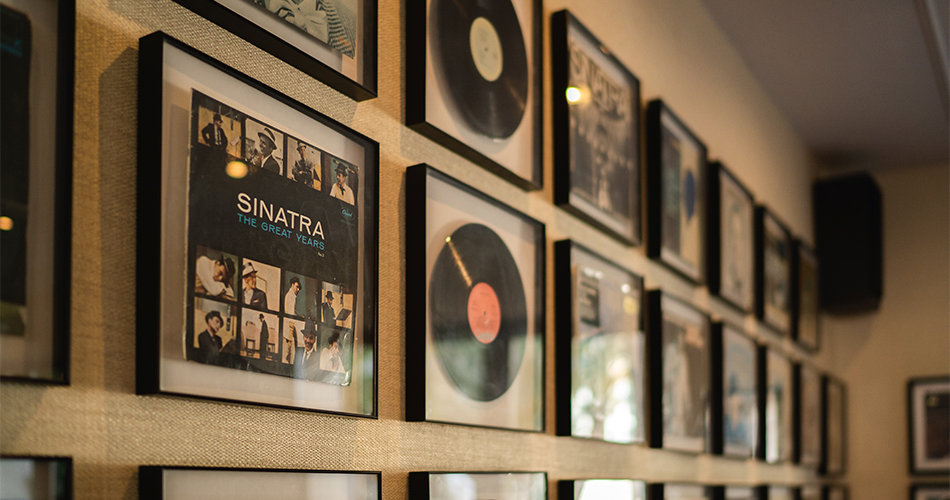 Did you know that Torremolinos was the destination that many movie stars and European royalty have chosen in the past to spend a season or many summers?
In this post we will tell you what to do in our city if you come with your children and we hope you have the agenda at hand, as the offer is varied.
When the stress appears and you notice you need an health cure, it is urgent to seek wellness destinations such as Torremolinos where you can recover and take care of yourself.