See you again
#TORREMOLINOS
Do you love sun and beach? Do you like sports in the sea or in the mountains?
Are you traveling as a family or as a couple? are you traditional or modern?
You will find all this and much more in Torremolinos.
Get excited in nature, relax on our beaches, savor our skewers and gastronomy.
Live like never before.
Everything you cannot miss on your visit. Take note!
Discover
Everything you cannot miss on your visit. Take note!
Validated by the Safe Tourism of the Institute for Tourist Quality in Spain (ICTE), which certifies the city as a safe space to receive tourists.
Beaches with the 'Q for Tourist Quality' and our hotel establishments, as well as restaurants, beach clubs and shops committed to safety so that you can enjoy your holidays with peace of mind.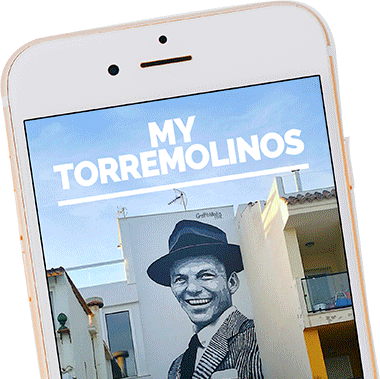 MY TORREMOLINOS
How is your Torremolinos experience?
Upload your photos and videos to our Blog and tell us everything.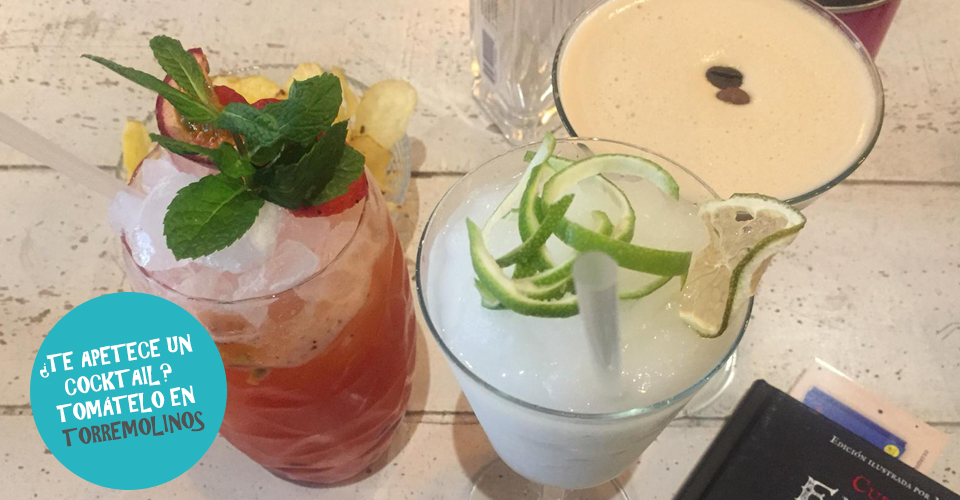 Beach, hammocks, Balinese beds, live music and cocktails to enjoy a good after-dinner or to start it or why not? To finish a perfect night.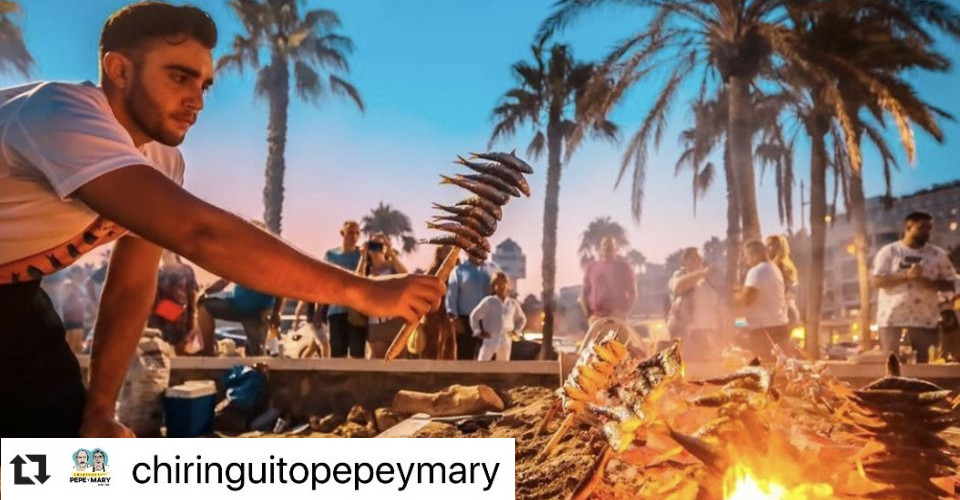 When we talk about the summer in Torremolinos, we are talking about the beach bars, mandatory stops to enjoy a perfect moment by the sea.
A very cool beer or glass of wine, good feelings and the desire to enjoy it is all you need to spend an afternoon or night of tapas in Torremolinos.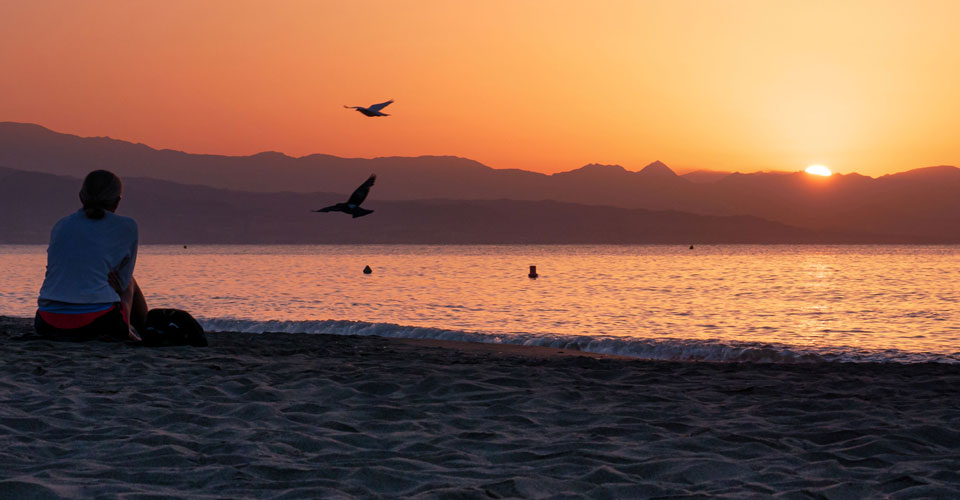 Going to the beach in summer is almost an obligatory activity and especially if you come to Torremolinos on holiday, where going to the beach is not only a summer routine but also an experience.
In this post we will tell you what to do in our city if you come with your children and we hope you have the agenda at hand, as the offer is varied.
There are many reasons to come on holiday to Torremolinos but in our blog we´re going to give you the 50 reasons most indicated by our visitors to enjoy the experience to the fullest.
Feel the tradition and experience the atmosphere of international festivals.
The city and its different scenarios host events throughout the year.