Where are you going on vacation this summer?
To Torremolinos, as always!!
There are things that never change, and coming to Torremolinos on vacation is one of them. A destination that, as always, has managed to renew itself, a safe destination that offers you a made-to-measure travel experience.

SHARE #TorremolinosAlways
TAKE PART IN OUR DRAW AND WIN A FREE STAY IN ONE OF OUR HOTELS.
Have you ever spent in the past your holidays in Torremolinos? if so, share the photos and videos of your holidays in previous years and win a two night hotel stay at our destination. Good luck!
SHARE YOUR HOLIDAYS IN TORREMOLINOS WITH OUR DIGITAL POSTARD!
Print it on paper or just send it by e-mail. You may also find it in physical format in our Tourist Offices.
Take a look at our multimedia gallery.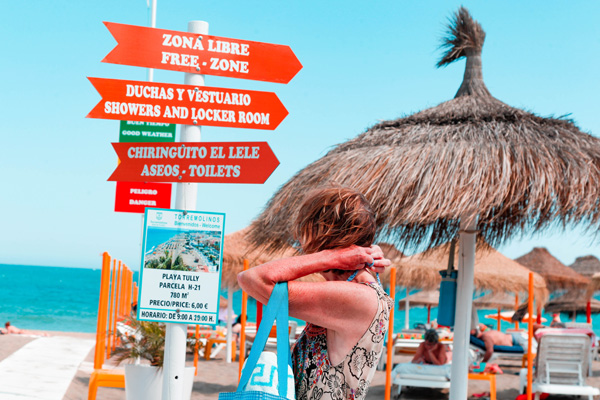 Check the conditions and the water quality of Torremolinos Bathing Areas.
Situation and status reports of the beaches of Torremolinos, as well as precautions and useful advice for those who visit our beaches, which are the tools for health protection, and regulatory references of interest in this area.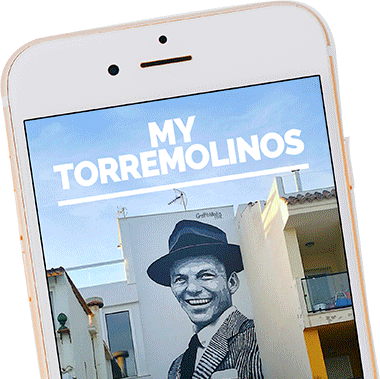 MY TORREMOLINOS
How is your Torremolinos?
Upload your photos and videos to our Blog and tell us everything.
PROGRAM OF ACTIVITIES
JULY / SEPTEMBER
Concerts, Theater, Magic, Dance, Workshops and much more.
Discover
All Torremolinos has to offer