"I'm going to make you an offer you can't refuse"
One of the most famous phrases in the movie "The Godfather" was pronounced by Marlon Brando. Saving the distances, that is more or less the intention of the cultural programming of the City Council that we present in this quarterly newsletter: whatever your interest in cultural matters, find a proposal that you cannot reject. And attention to next year, we will have important news!
Different neighborhoods, different characters: discover the faces of Torremolinos
Torremolinos is a city with different OPTIONS, where depending on where you move, our corners will evoke different sensations. From the most traditional neighborhoods that keep the essence of what our city once was, to the newest areas where many illustrious characters from the cinema and the world of literature were inspired to do their works.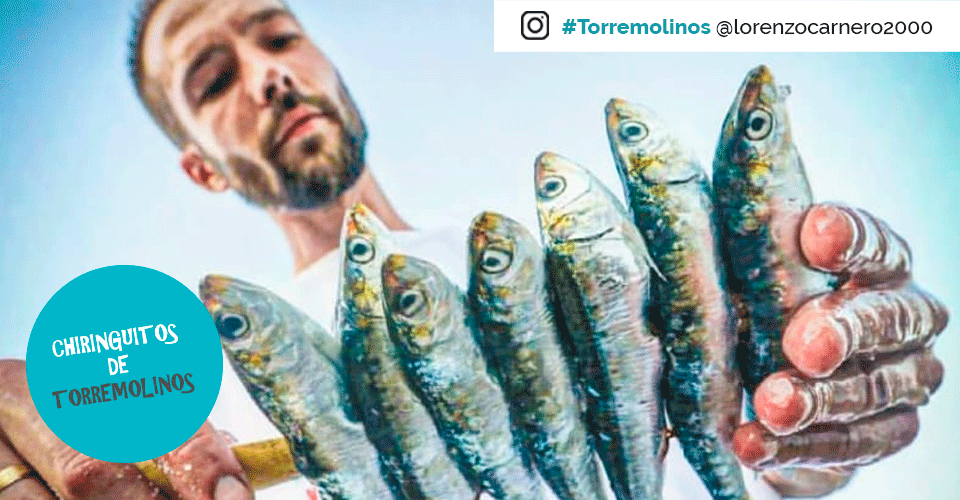 Discover the bars of Torremolinos, tradition and modernity on the beach
Speaking of summer and Torremolinos is talking about beach bars, mandatory stops to enjoy a perfect moment by the sea.
Discover
All Torremolinos has to offer