Christmas in Torremolinos
The city is full of magic, leisure and tradition
Torremolinos dresses up in tradition during the whole month of December and the first days of January to welcome Christmas, the most special time of the year, which in our city is experienced with a flood of activities, lights and a festive atmosphere from the first days of the month.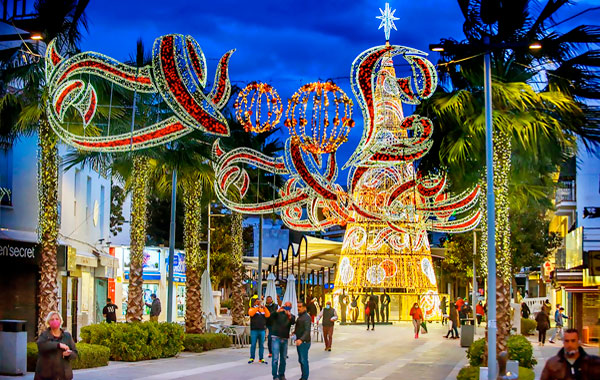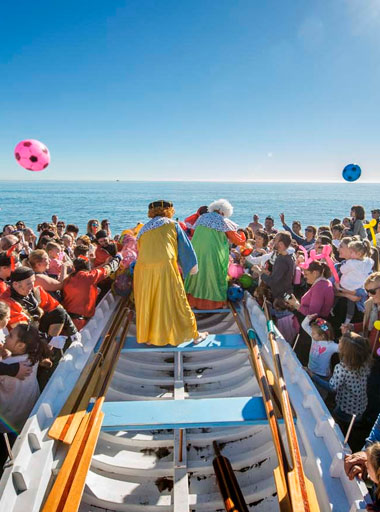 Enjoy with the family
If you come to our city for Christmas with your family, you can enjoy a programme of activities specially designed for the youngest members: storytelling, workshops, entertainment, attractions… You can visit 'Christmas Village' on Plaza Costa del Sol and its artistic lights. And of course, Their Majesties the Three Wise Men from the East will also be in our city these days. You can't miss their landing on the beach of La Carihuela, the Reception and the traditional colourful parade through town.
You will also be able to enjoy the 'Parque de la Navidad', a leisure area in the Parque de la Batería with bouncy castles, children's workshops, theatre plays for boys and girls, and a catering area. And in the Plaza de la Nogalera, right in the center, there is an ice skating rink.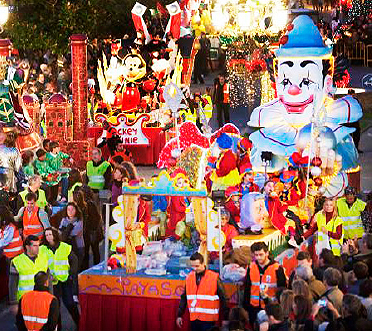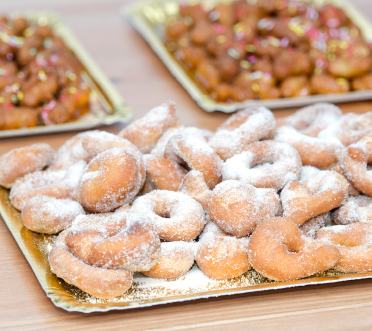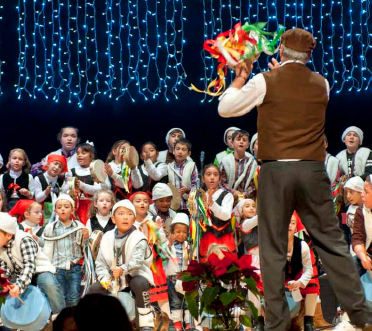 Christmas Shopping
The first to notice the arrival of Christmas in Torremolinos are the shops that will try to make you fall in love with their colourful shop windows, nativity scenes, trees and offers so that this year you can buy your presents here. The town becomes an open shopping centre where you can buy anything.
In addition, every year the traditional Christmas Market is held in La Plaza Costa del Sol, where you will find all kinds of Christmas decorations and original gifts from local artisans. A perfect occasion to do your Christmas shopping and accompany it with an aperitif or snack at the countless terraces, bars and cafés of Torremolinos.
Our traditions
Faithful to its roots, Torremolinos also offers visitors the chance to enjoy its traditions with an Andalusian flavour, such as the typical Christmas sweets that fill the cake shops, the traditional Roscón de Reyes, or the popular music and folklore of pastoral music and Christmas concerts that are held at different venues. Not to be missed is the Municipal Nativity Scene that you can visit in the Town Hall and the New Year's Concert, offered this year by the Malaga Philharmonic Orchestra.