Active itinerary
Alternative plans
If you are athletic, Torremolinos is perfect for walking, running, skating, bike riding or practicing water sports. And if you still have energy, we have a variety of nightlife activities for all ages.
Walking is a pleasure…
A generally calm sea, more than 300 sunny days a year, pleasant temperatures and more than six kilometres of a seafront promenade that continues in the town of Benalmadena. If that is not enough, remember that our city forms part of the Malaga Senda Litoral and Gran Senda de Málaga, two important footpaths for walkers and hikers that are connected by the Camino del Agua.   (water route).  This is an ambitious project promoted by the Town Council that will link the two the urban and mountain stretches of these major hiking paths, in the case of the latter taking advantage of the short path PR-A172.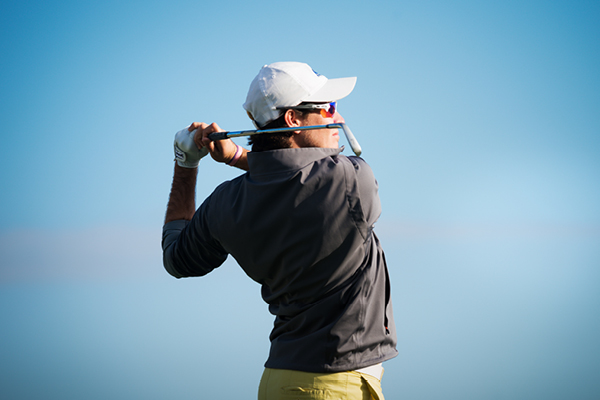 Do you want more?
Torremolinos is the ideal destination where visitors who enjoy practicing sports can do so all year round. Play golf and enjoy the Villa Deportiva, the town's sports complex.  In addition, its beaches are perfect for other sports and the sea offers multiple possibilities for windsurf, paddle surf, hydro-pedal, etc.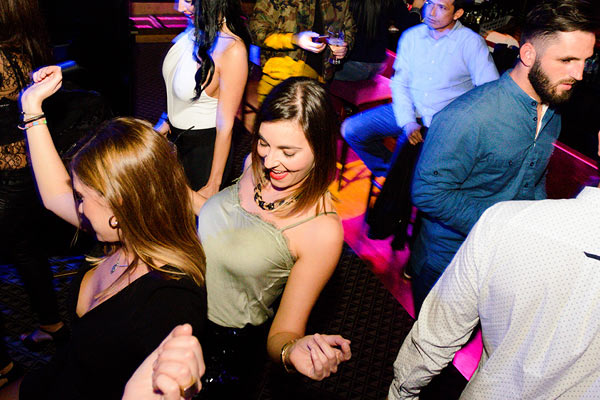 Partying
Torremolinos has a varied night leisure offer for all types of audiences. It is the ideal town for going out at night, with the Nogalera square and Los Alamos as centres of activity. These are the perfect place to have a leisurely drink sitting at a terrace, on the beach or to dance until dawn, with a varied offer for persons of all ages and many venues focusing on the LGTBI community.