Internet and Wi-Fi connection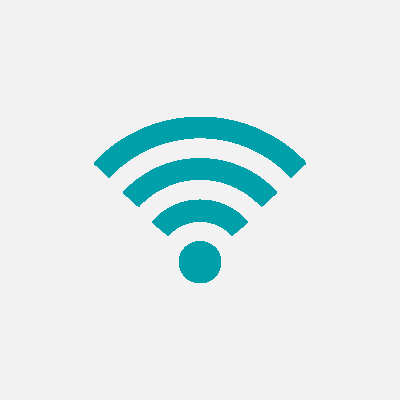 Many establishments in Torremolinos offer a free Wi-Fi connection, i.e. hotels, restaurants, bars, etc. These are usually password-protected, but you can request the password at the establishment.  The speed of the connection is usually limited so it is useful only for temporary use. If you wish to surf the Internet for longer, download or view videos or images, you are recommended to use a call-shop or use your mobile data connection (it is advisable that you enquire about the rate applicable, so that you do not end up with unexpected charges on your bill).
Recently, the municipality has implemented an open shopping center (CCA) in the central area of the municipality, which in turn incorporates free Wi-Fi throughout the city centre area. This will allow users who visit the area to have free and unlimited internet connection. In addition, the municipality has implemented an online buying and selling platform for local businesses, allowing visitors and residents of Torremolinos to buy online from local businesses.