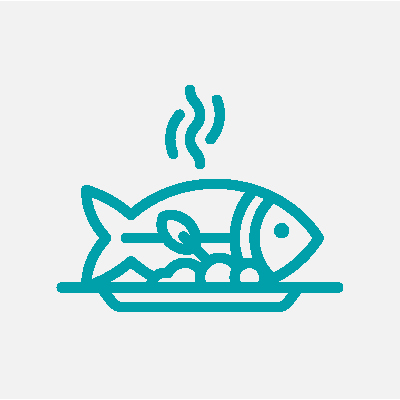 Bars and Restaurants
In Torremolinos, as in the rest of Andalusia and a good part of Spain, lunch is usually served between 2.00 and 4.00 pm, while dinner is served between 9.00 and 11.00 pm. However, the majority of bars and restaurants open for longer hours. Additionally, bars and restaurants are increasingly offering a "non-stop" kitchen service, that is, they can serve food at any time.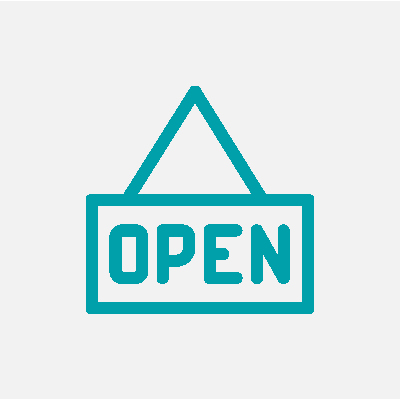 Shops
The usual shop opening times is from 10.00 am to 8.00 pm. There are exceptions such as shopping centres and department stores, which open from 10.00 am to 10.00 pm uninterruptedly. Torremolinos has a large hypermarket and the municipality has supermarkets of all kinds and a large net of petrol stations and car wash stations. Some small shops close at lunchtime, i.e. between 2.00 pm and 5.00 pm. There is a lot of flexibility in terms of opening times and every business usually has its own timings, although they usually adapt to the standards. Stores are usually closed on Sundays although they may open on special occasions. Torremolinos holds flea markets on Thursdays and Sundays.
Places of interest
Museums and monuments' opening times are similar to those of shops, although each one has its own and many close on one particular day, which is usually Monday. It is advisable to check the web page or call the specific place of choice prior to planning a visit.