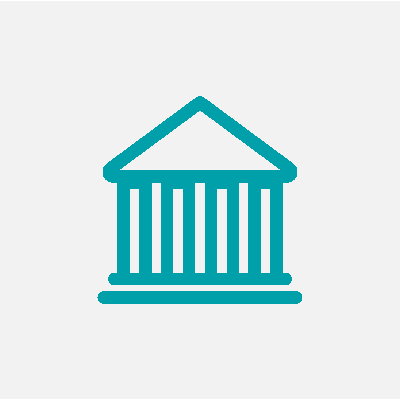 Banks
Torremolinos has many bank branches with ATMs where you can withdraw cash 24 hours a day.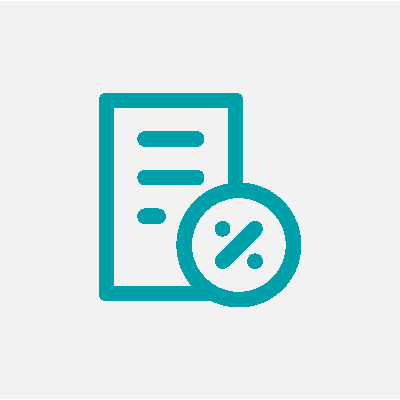 Taxes
The Value Added Tax (VAT) is applied directly on the purchase of specific goods or when hiring specific services. It is usually 21% on the price of the sale, although it goes down to 4% in the case of basic goods such as bread, milk or eggs, newspapers and books.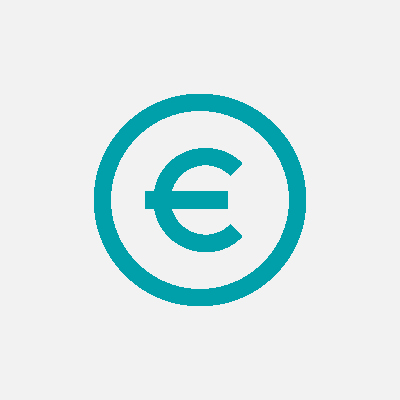 Currency
The Spanish currency, like in other countries of the European Union, is the Euro. There are eight different types of coins (1, 2, 5, 10, 20 and 50 cent coins and 1 and 2 Euro coins) and seven types of notes (5, 10, 20, 50, 100, 200 and 500 Euro notes). For everyday ordinary purchases you are recommended to refrain from using notes of higher value than 50 Euros.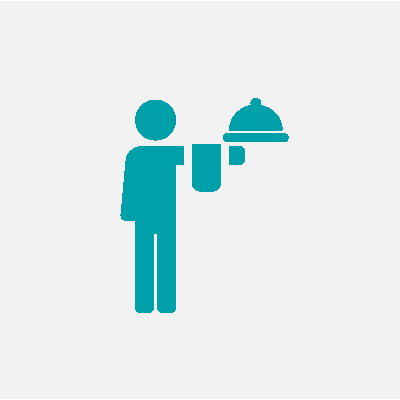 Tips
In Spain the service surcharge is included in the bills issued by all establishments. However, it is customary to leave a tip at bars and restaurants. The amount is generally a matter of individual choice, although there is an unwritten rule which suggests that the reasonable amount for tips is between 5 and 10% of the bill.
Credit cards
The use of credit cards is accepted as an extended method of payment in shops. There is usually a sign at the entrance of every establishment to indicate whether credit card payment is accepted or not. In any case, you can always obtain cash from any of the ATMs available.