Sun Protection / Safe Swimming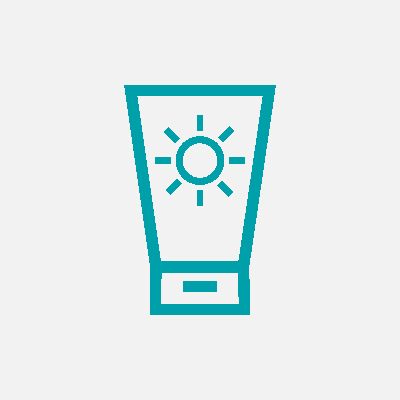 Mediterranean weather with mild winters, hot summers, and warm autumns and springtimes allows the sun to shine on Torremolinos for over 300 days a year and for the average temperature to set at approximately 20 degrees. The weather invites to enjoy the sun regardless of the season of the year, but sunbathing must be taken in moderation. Some recommendations include:
∙ Apply sun protection lotion prior to being under sunlight.
∙ Avoid the times when the sun can be most damaging (between 12.00 pm and 4.00 pm).
∙ Do not expose babies or children to direct sunlight.
Campaign Safe swimming is aimed at helping you enjoy the beach in the safest way possible. All you need to do is point your mobile or tablet to the QR code situated on the beach towers of Torremolinos and you will obtain a document with guidance for safe swimming. It includes notes to show you how to identify the flags that warn of the state of the sea, how to get out of a rip current once you are in the water or how to call emergencies.
Besides, the watchtower employees distribute wrist bands for children and anyone who requires them. They vary in colour depending on the location of each tower and they are an attempt to speed up and reduce the time required to find a lost person. These are waterproof plastic bands with a self-locking system which also allow for a telephone number, name or reference to be written on them using permanent markers so that in case of someone getting lost, the lifeguards can identify the parents or tutors of the lost person.