Playamar
Hotels, restaurants, sailing activities and relaxation on an enchanting beach
Get ready to sweat playing beach volleyball or feel the speed on a windsurf board. Playamar offers multiple possibilities, like relaxing under a parasol and lying back on one of its comfortable sun-loungers while knocking back an excellent cocktail.
Given its proximity to the centre of Torremolinos, Playamar is easily reached, including by foot, via avenida Benyamina. One kilometre long and on average 50 metres wide, it's one of the areas people prefer when having a fantastic holiday in Torremolinos. It has an interesting variety of restaurants (Spanish and international), a wide range of hotels and a multitude of services so you can relax and forget about things. The Playamar towers, an example of the 'relax architecture' typical of Torremolinos, are found in this area.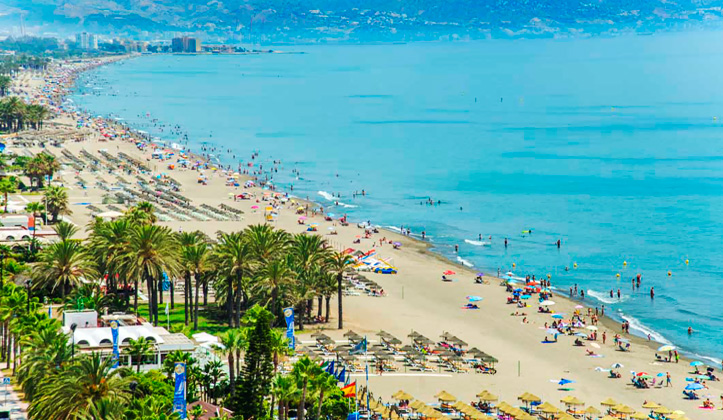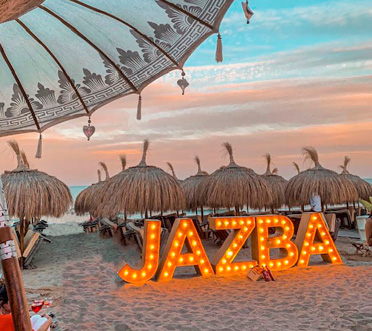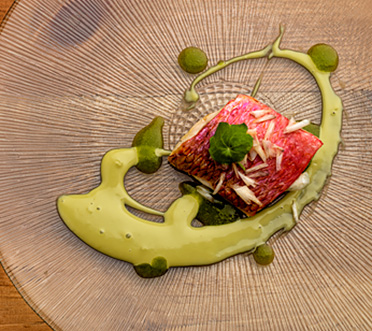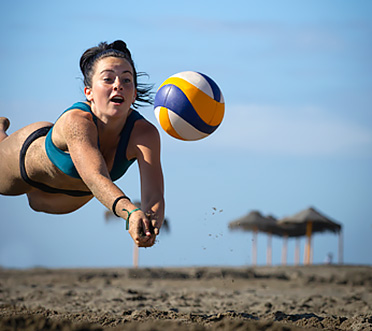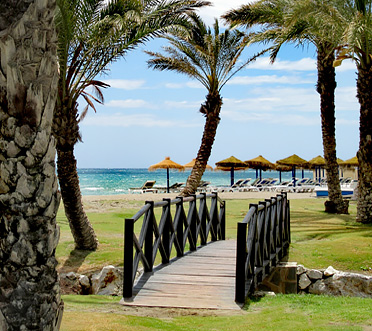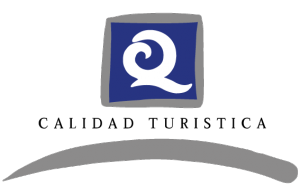 Services
rowingAquatic activities
hotelAccommodation available
local_parkingparking
wcToilets
showerShower and footwash
directions_bikeBike Line
storeStore Shops
restaurant_menuFood and Drink available
beach_accessSunloungers
grassOasis
Health and Lifeguard
Bathing Season
poolHoly Week, between the Friday before Palm Sunday and Easter Monday and from June 1 to September 30.
Today's Weather Forecast

0%

25 km/h NorthWest

Min:22º C / Max:28º C

Ind. UV: 7

Little Bit Cloudy

Weak to Weak

22º C
© AEMET