El Bajondillo Beach
A stretch of darkish sand in the heart of Torremolinos
Don your swimming costume and your flip-flops, spread out your towel and open the parasol. Get ready to enjoy one of the best stretches of sand on the Costa del Sol, lying in the heart of Torremolinos. El Bajondillo, a magnificent expanse of beach 40 metres wide and one kilometre long, is located practically in the centre of town and is therefore one of the most visited. Classed as an urban beach, it is highly rated by residents and tourists thanks to its variety of services.
It is located between the beaches of La Carihuela and Playamar. It can be reached on foot from the centre via the busy San Miguel or other routes. One, by following the Camino de la Playa, which has stairs, and the other, the famous Cuesta del Tajo, which has a steep slope and numerous craftwork and souvenir shops where you can find the best memento of your stay in Torremolinos. Additionally, there are two lifts in order to arrive at the beach: a municipal lift that goes from plaza del Panorama (calle de las Mercedes) to plaza de los Tajillos, open all year, and the hotel Meliá lift, which is normally only open in the summer and closes at lunchtime, both costing 50 cents per journey.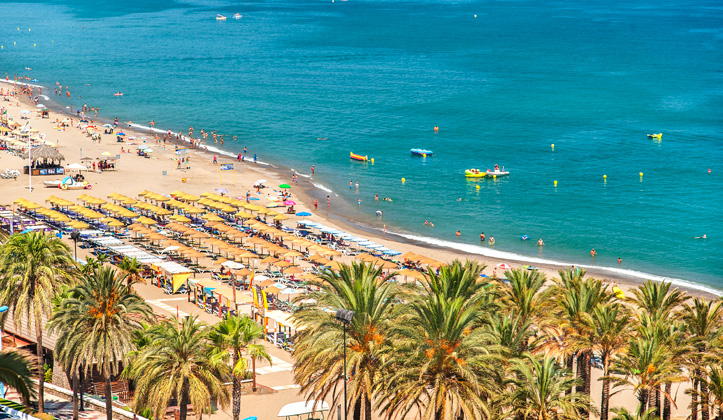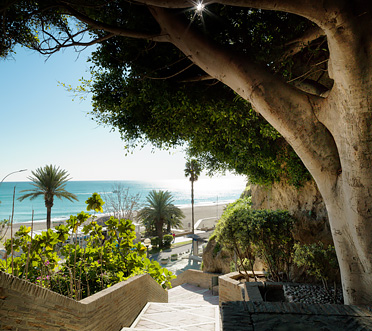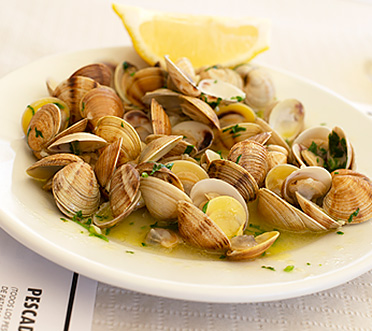 El Bajondillo has a pretty promenade for enjoying the sea breeze at any time of year and, of course, beach restaurants where you can sample the day's fishing catch. It is an emblem of Torremolinos, and one of its essential areas. The authentic and the traditional, the essence of this maritime town, still draw breath in this old fishing neighbourhood.  It has narrow streets that form a small and delightful maze.
One of the chief characteristics of the beach is the sand, which is dark in tone. Also, it offers good conditions for swimming, with a moderate swell and a lifeguard service. At one end is found El Morro, the imposing natural monument which dominates the Torremolinos coastline, along which you can delight in some wonderful walks.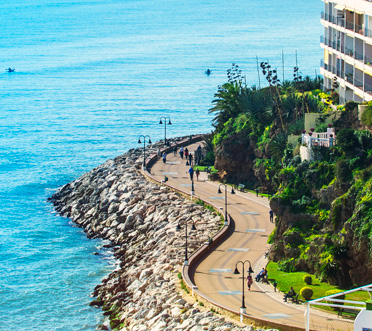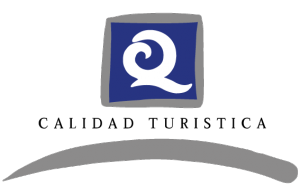 Services
kayakingAquatic activities
hotelAccommodation available
local_parkingParking available
elevatorLift access
wcToilets
showerShower and footwash
directions_bikeBike lane
storeShops
restaurant_menuRestaurants Food and Drink
beach_accessSunloungers
grassOasis
Health and Lifeguard
Bathing Season
poolHoly Week, between the Friday before Palm Sunday and Easter Monday and from June 1 to September 30.
Today's Weather Forecast

0%

25 km/h NorthWest

Min:22º C / Max:28º C

Ind. UV: 7

Little Bit Cloudy

Weak to Weak

22º C
© AEMET