La Carihuela Beach
The maritime tradition continues at one of the Costa del Sol's most important beaches

It isn't difficult to see why Grace Kelly, Ava Gardner, Orson Welles and Frank Sinatra chose this beach to enjoy the Mediterranean in the 1950s and 60s. Next to the sand you can take pleasure from a magnificent promenade and lots of shops, bars, restaurants and beach clubs in one of the town's most characteristic areas, which is a must-visit. If you head west, you'll arrive at the small beach of Saltillo and then Puerto Marina in Benalmádena. Going in the other direction leads to La Punta or Morro de Torremolinos, the natural monument that divides the promenade.
When the town began to promote tourism and the first big hotels, like the Tropicana and the Pez Espada, opened their doors, half of Hollywood passed through La Carihuela.  The sun, its length of two kilometres and the wide range of gastronomic offerings made it one of the most attractive parts of Torremolinos, and today it still retains the charm of the typical Andalusian village that it once was.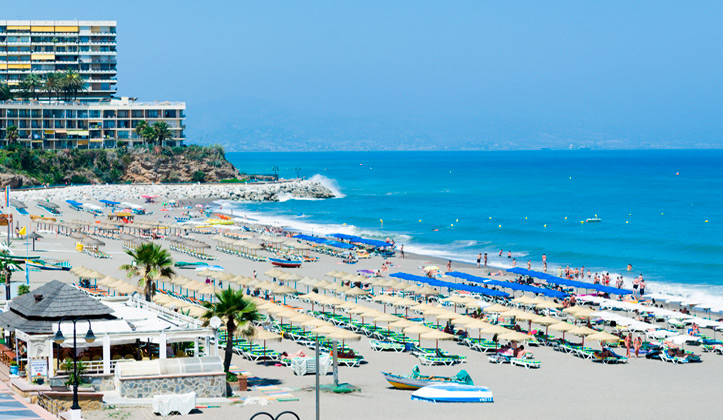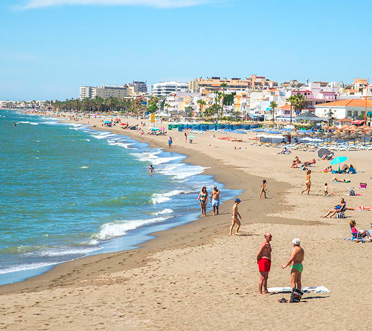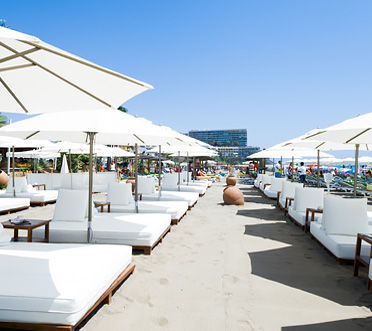 These days La Carihuela continues to be a benchmark for beaches around the world. A place with modern tourist facilities, but which also respects its seafaring origins. The streets of this neighbourhood still maintain their fishing tradition, their humble origins and the conviction that the spirit of Torremolinos is harboured here.
There are still some of the small houses and huts that marked the beginnings of the La Carihuela neighbourhood. Of all the beaches on the Costa, it has the greatest influx of visitors, its characteristics and services making it one of the most desirable for relaxing and enjoying a break, and also for savouring the best fried fish. An authentic paradise for all the senses.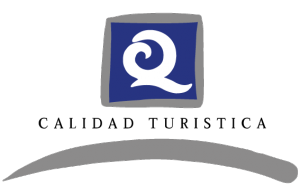 Certifications
Services
kayakingAquatic activities
hotelAccommodation Available
local_parkingParking
wcToilets
showerShower and footwash
storeStores Shops
restaurant_menuRestaurants Food and Drink
beach_accessSunloungers
grassOasis
Health and Lifeguard
Bathing Season
poolHoly Week, between the Friday before Palm Sunday and Easter Monday and from June 1 to September 30.
Today's Weather Forecast

0%

25 km/h NorthWest

Min:22º C / Max:28º C

Ind. UV: 7

Little Bit Cloudy

Weak to Weak

22º C
© AEMET