Los Alamos
This wide and expansive beach is one of the Costa del Sol's liveliest

Modern beach restaurants with chill out music, a great selection of options for leisure and relaxation, activities for all ages, and buzzing nightlife make Los Álamos beach one of the most interesting on the Costa del Sol. Located at the municipal border with Malaga, it is the furthest beach from the centre of Torremolinos. Its great selection of restaurants and leisure options make it an obligatory visit if you want to get into a youthful and cosmopolitan scene brimming with entertainment. You can get there on foot, by bus or railway, with train stations at La Colina and Los Álamos.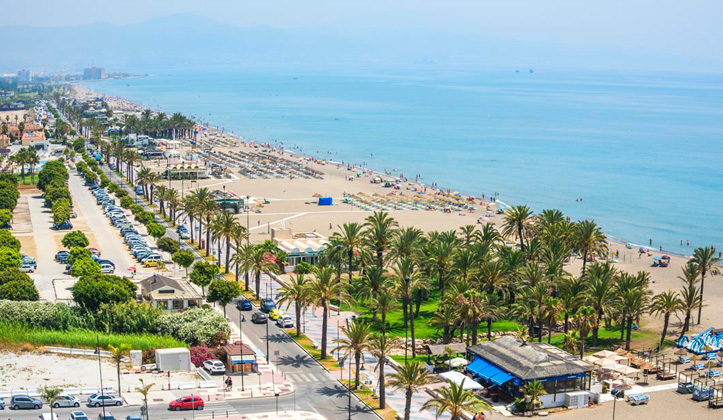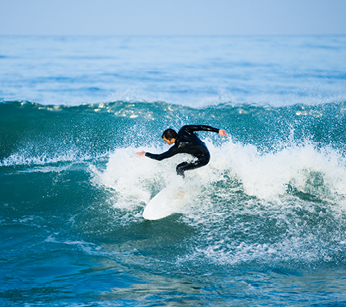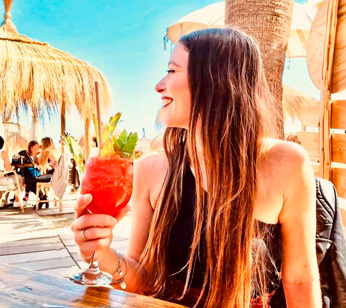 The fine golden sand is one of its most attractive features. And its large size –more than 1.5 kilometres long and 60 metres wide– make it one of the favourite stretches of coast for residents and tourists alike. At Los Álamos you can relax under the summer sun, enjoy a stroll along its lovely promenade in the winter or dive into new experiences at any time of year. A large number of businesses offer unique experiences, including jet skis, pedalos and jet boats.
Los Álamos is also one of the town's liveliest areas, with activities for all ages. It boasts a wide variety of beach clubs where, from the sand, you can enjoy the best music during the day and part of the night. What's more, Los Álamos has traditional open-air restaurants and other places where you'll find the best local cuisine, with seafood that is both tasty and healthy.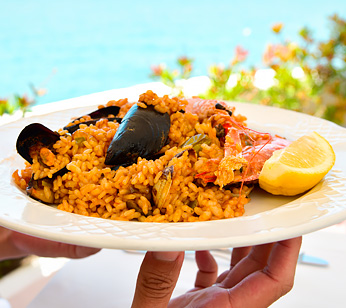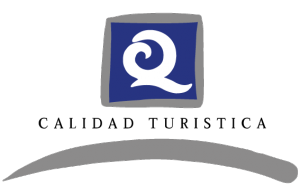 Certifications
Services
surfingAquatic activities
hotelAccommodation available
local_parkingParking available
wcToilets
showerShower and footwash
directions_bikeBike lane
storeShops
restaurant_menuFood and Drink available
beach_accessSunloungers
grassOasis
Health and Lifeguard
Bathing Season
poolHoly Week, between the Friday before Palm Sunday and Easter Monday and from June 1st to September 30th.
Today's Weather Forecast

0%

25 km/h NorthWest

Min:22º C / Max:28º C

Ind. UV: 7

Little Bit Cloudy

Weak to Weak

22º C
© AEMET