Los Alamos
A big beach with the best promenade in Torremolinos
Los Álamos is one of the most vibrant areas of Torremolinos, with something for people of all ages. It is the most remote part of the town – a youthful and cosmopolitan neighbourhood, full of entertainment.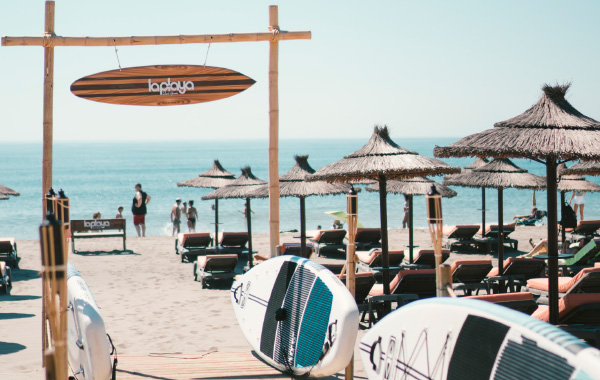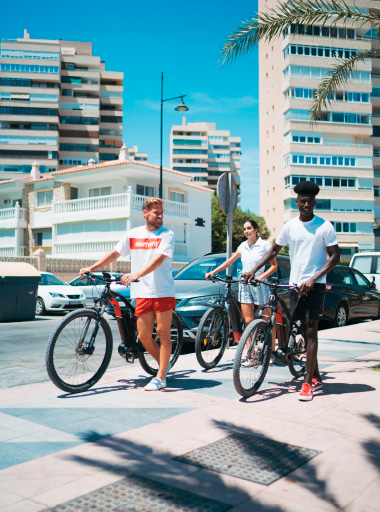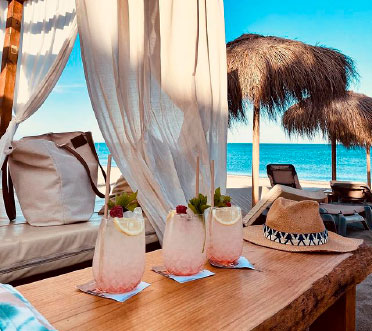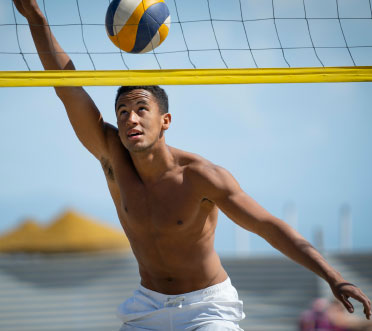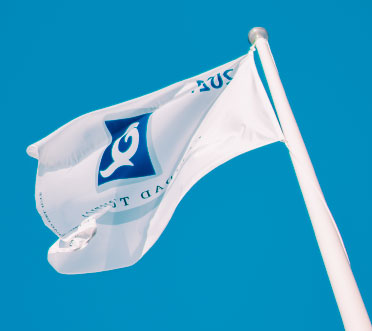 Its beach, also called Los Álamos, is the epicentre. There are many beach clubs where, from the sand, you can enjoy the best music during the day and for part of the night. What's more, Los Álamos has traditional open-air restaurants and other places to enjoy the local cuisine. On Los Álamos beach you'll find fine sand to put your towel on and enjoy the sun all year round. In addition, you can undertake a plethora of sporting activities which range from cycling to surfing.
In short, a big beach with a long promenade and a leisure area that is a must-do on your visit to the Costa del Sol.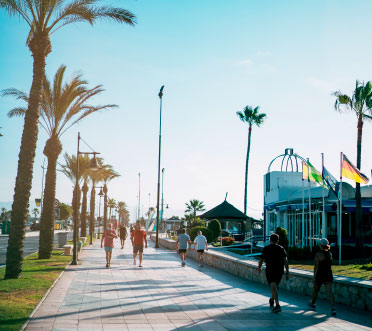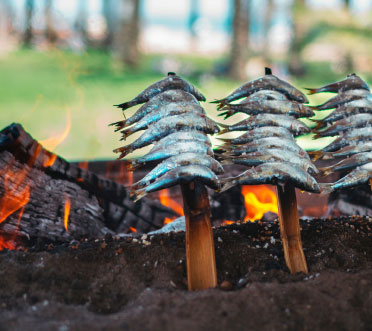 Services
hotelAvailable accommodation
restaurant_menuFood and drink
storeShop
accessibleAccessible
local_parkingParking
wcToilets