El Calvario and Montemar
One of the most popular areas and a delightful residential area
El Calvario
El Calvario is one of Torremolinos' most popular neighbourhoods and is in the upper part of the town, to the west of the centre. There are several bus stops, given that a large part of the resident population is concentrated here. On Thursdays there is a very popular street market, and it is an area with typical shops and long-established bars.
The suburb is built around the main axis of calle de Rafael Quintana Rosado and its extension into calle Europa. In addition, there is a fountain bringing water from the springs and which people use for their water supplies. In short, a neighbourhood which preserves the essence of the village that was Torremolinos.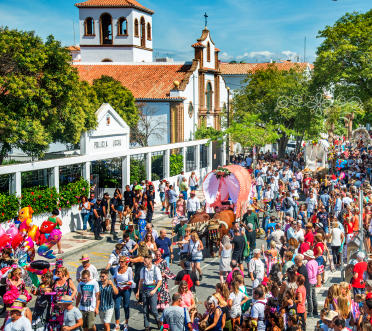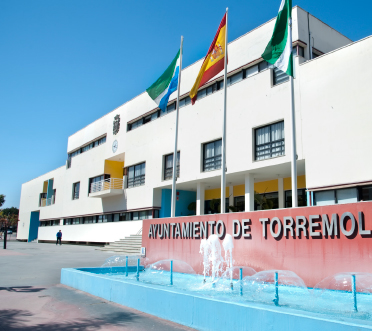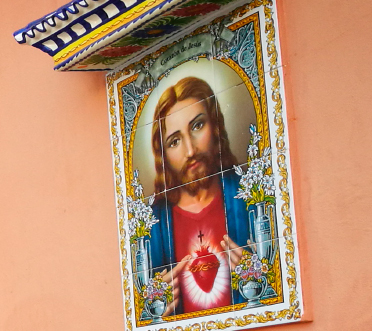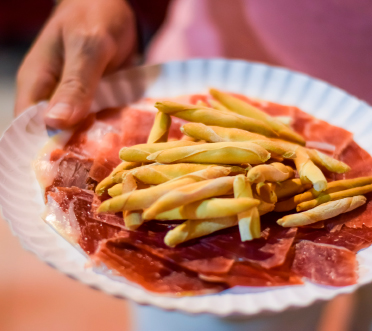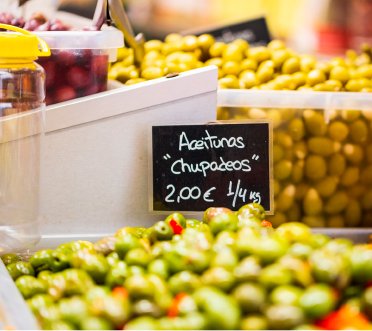 Montemar
Montemar stands in the upper part of the town, just above La Carihuela. It is a residential area with its own local train station, Montemar Alto. Its attractions include the Hermitage of Montemar, the nearby pine trees and the Montemar Hotel, now converted into a residential complex of apartments, but which was one of the pioneering hotels in the tourism sector. In this area you shouldn't miss Parque de La Batería (five minutes from the train station). Explore its streets to see villas and houses that are example of 'relax architecture'.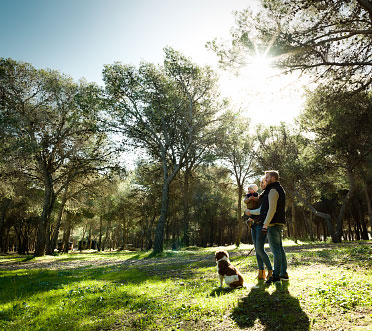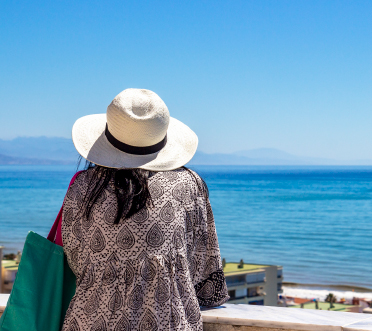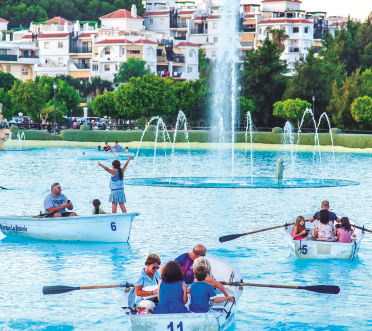 Services
hotelAccommodation available
restaurant_menuFood and Drink
storeShops
accessibleAccessible
local_parkingParking
wcToilets