Los Pinares
Live nature in Torremolinos' green lung
Get ready to discover one of the most remarkable places in Torremolinos: the area of Los Pinares, next to the Villa Deportiva (sports complex), in the upper part of the town. It's a lovely wood where the air mixes with the sea breeze and the fragrance of the pines and the mountains. This green lung of the town is an open-air space where you can enjoy delightful shade surrounded by nature, do some sport on its paths and refresh yourself in the crystalline waters that burst naturally from the springs.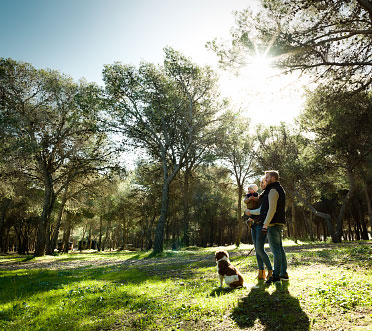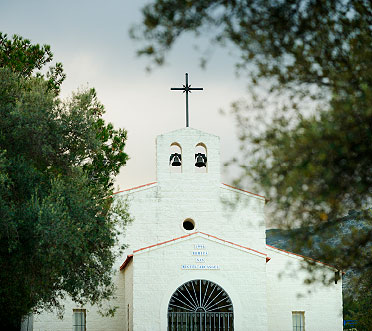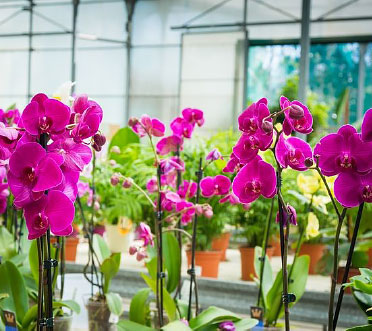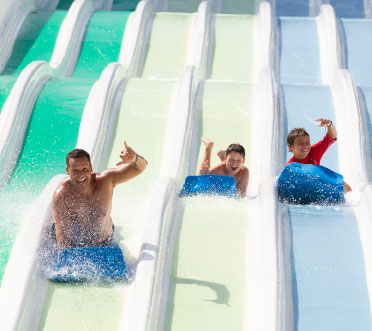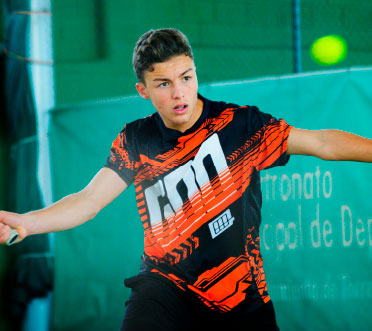 This area is home to the Vivero Municipal (Municipal Plant Nursery) where you can buy plants and gardening tools. It is next to the delightful Ermita de San Miguel (San Miguel Hermitage), which welcomes the Romería or pilgrimage of Torremolinos and where the hiking trail of the Camino del Agua (Water Trail) begins. And just over the road is the aquatic park, along one of the essential visits: the Los Manantiales – Molino de Inca Botanical Garden area.
Los Pinares is a place to enjoy nature's silence by yourself or with friends and family. It has areas equipped with tables and barbecues so you can spend a special day with your nearest and dearest. They are free to use but you must bear in mind that it is not permitted to light a fire from 1 June to 15 October to avoid the risk of it spreading (only the barbecues can be used).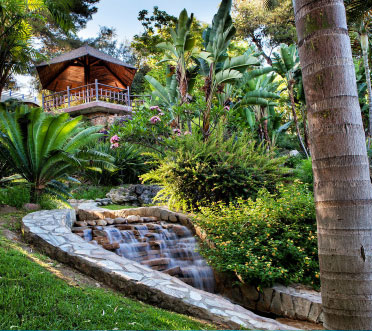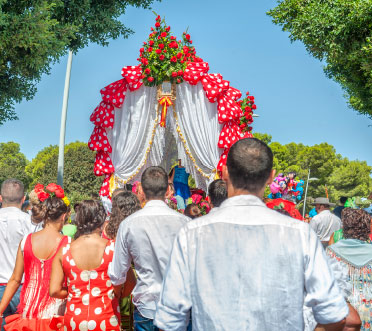 Services
local_parkingParking
local_floristVivero Municipal Los Pinares
Camino los pinares, 29620
Information