Torre Pimentel
The Torre de los Molinos gave the town its name
The origin of the town's name is found in the Torre de los Molinos (Tower of the Mills), later called Torre Pimentel after a soldier who helped Ferdinand and Isabella conquer Malaga at the end of the 15th century. The tower stands between calle San Miguel and Cuesta del Tajo, on the way to Bajondillo beach.
The Torre Pimentel was built more than 700 years ago, around the year 1300, and its location in the higher part of an escarpment is no coincidence. It was designed as part of an extensive network of defensive towers erected by the Nasrids along the southern coast of the Iberian Peninsula. It was of vital importance to the Kingdom of Granada, which controlled the province of Malaga from the 13th to the 15th century.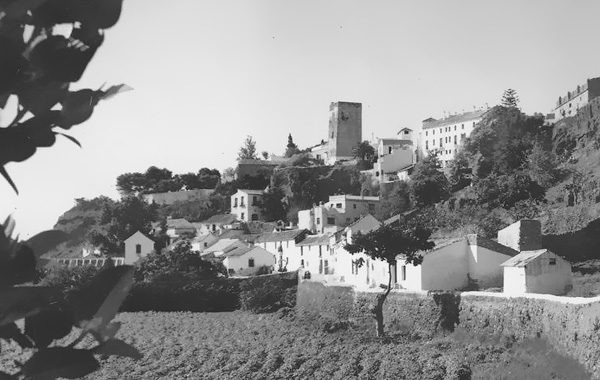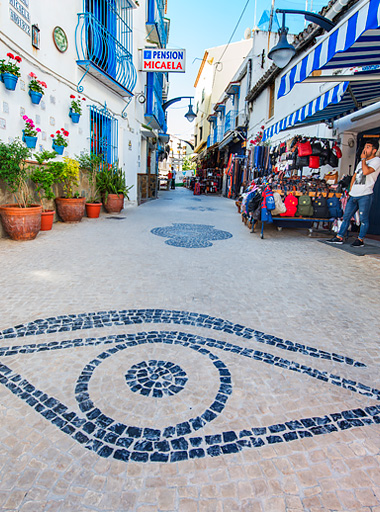 The Torre Pimentel is made of rammed earth. It is 12 metres high and has a solid base, two floors, windows and a large terrace from which Nasrid wardens watched for possible intrusions from the sea. You only have to close your eyes to imagine the guards looking out across the Mediterranean day and night.
A small and humble neighbourhood of mills grew up around Torre Pimentel and in time became modern Torremolinos. Indeed, this monument is now the historical reference point in the heart of the town. At the moment, it is not possible to visit inside.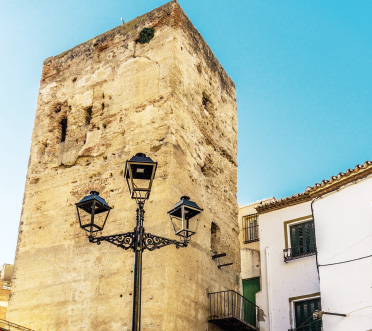 Details
Cuesta del Tajo, 8 – 29620
starMonument of Cultural Interest (BIC)
Nearby:
Visitor Center
shopping_bagShopping Area
restaurant_menuRestaurants Area
churchSan Miguel Church